Triple Motion
Ice Cream Recipes & Adventures
There is no excerpt because this is a protected post.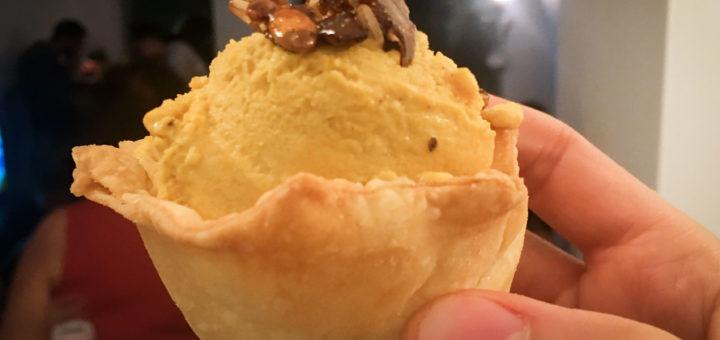 It's that time of year again. Decorative gourds abound, and people prefer putting pumpkin in their face over putting a face on a pumpkin. While I do love to make pumpkin pie, I usually...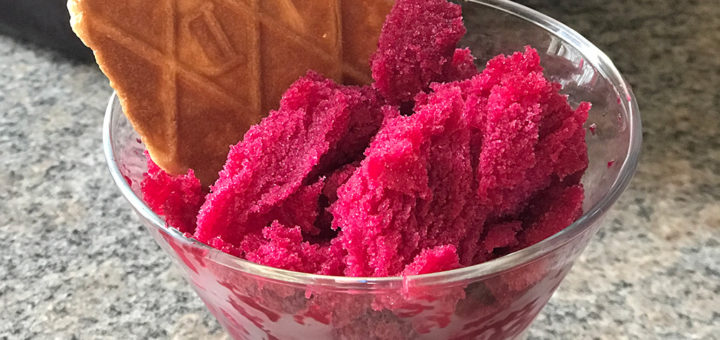 My friend Jonathan recently asked me to make a sorbet for a dinner party he was hosting, but by the morning of the dinner party, I still hadn't decided what to make nor bought...